History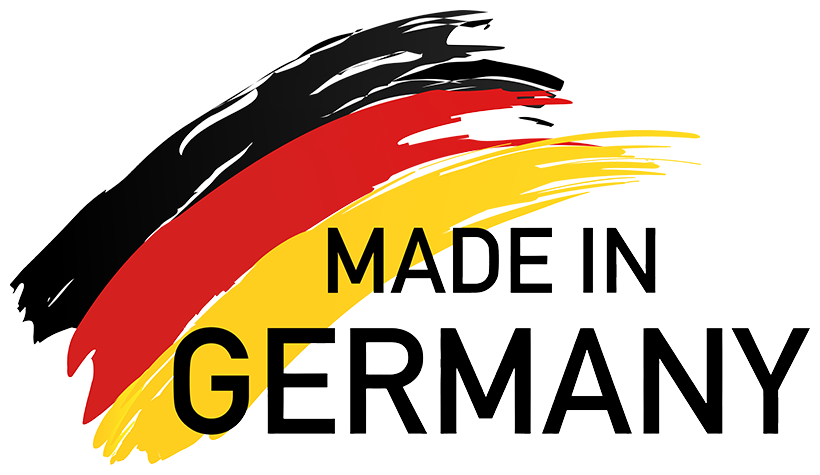 1991
• Foundation of the Inge Langner sole proprietorship by Gerd Langner
• The company started out with seven employees in an old sawmill in Eibelshausen
1993
• The Inge Langner sole proprietorship is renamed to ILA-Langner GmbH & Co. KG
1994
• Groundbreaking of the first own production hall (approx. 1500m²) incl. administration facilities, which is still used as a production hall today.
• Manfred Buth joins the company as the first authorized signatory
1996
• Construction of the tool hall
1997
• The current managing director – Bernd Engelkemeier – was hired as head of quality assurance.
• The company's first own apprentice started training
• At that time, the company employed 27 employees*.
1998
• Construction of a further production hall covering approx. 600m²
• The first new deep drawing press – a 4000kN Omera press – was purchased
• The company was certified DIN EN ISO 9002 for the first time
1999
• Commissioning of the first automated cutting centre incl. robot assembly
• Bernd Engelkemeier was promoted to technical manager
2003
• Bernd Engelkemeier is appointed as the second authorised signatory of the company
• The company now has a workforce of 100 employees
• Acquisition of the company's most powerful press to date, a 13,000kN Gigant deep-drawing press.
2004
• Purchase of three additional adjoining properties
• Purchase of further machines, among others a 10.000kN powerful deep drawing press
2005
• Bernd Engelkemeier is appointed as salaried managing director
• Purchase of additional machines, including an 8,000 kN deep-drawing press
• Thomas Schrenk is hired as production foreman
2006
• Construction of a two-storey assembly hall of approx. 330m² each
• Purchase of a 3kW 3D laser
• Thomas Schrenk is promoted to production manager
2007
• The company is sold in equal parts to Melanie Langner, Isabel Langner and Bernd Engelkemeier.
2009
• The neighbouring site of an insolvent industrial joinery was acquired (approx. 11,000m²)
• Relocation of cutting, dispatch and sheet metal storage to the newly acquired halls
• With this move, the factory premises grew to approx. 19,000m²
2011
• Construction of an approx. 500m² hall for the expansion and separation of laser technology
• Acquisition of an additional 5kW 2D laser
• Acquisition of an approx. 7,500m² plot of land in the adjacent, new industrial estate
2013
• Construction of an approx. 1000m² production hall as an extension to the press hall
• Christian Nickel joins the company as a commercial employee
2014
• Purchase of a 10,000kN deep-drawing press, which is operated directly from the coil in the new production hall
2016
• Celebration of the 25th anniversary of the company ILA-Langner
• Gerd Langner retires from the company as an active employee
• Gerd Langner continues as managing director of ILA-Langner GmbH & Co. KG
2017
• Christian Nickel becomes authorised signatory of the company and replaces Manfred Buth, who retires after 23 years of service
• The company now has over 150 employees
• The company is certified according to DIN EN 14001 for the first time
2018
• The production of fire bowls and accessories was initiated in order to expand the product portfolio
• In 2022, the production of fire bowls counts as one of the largest business areas of the company
2020
• Replacement of the 5 KW CO2 laser by a 6 KW laser with fibre technology
• Development and sale of a TÜV-certified fire bowl
2021
• Further expansion of the fire bowl division to produce over 300,000 pieces / year
• Commencement of the construction of an independent fire bowl production hall and a new administration building adjacent to the fire bowl production hall
• Daniel Engelkemeier joins the company as technical manager
• The company currently has approx. 140 employees and a total area of approx. 27,000m²
ILA-Langner GmbH & Co. KG has been your partner for sheet metal processing for over 30 years.
The foundations for today's success were laid as early as 1991, the deep drawing of container bases and all special parts according to customer requirements. This has led to thousands of products for the most diverse applications in the following industries:
Container construction
Apparatus construction
Gas control industry
Gas metre industry
Feedstuff industry
Aircraft construction
Electrical switchgear industry
Domestic electrical technology
Vehicle construction
DIY stores
Supermarkets and discount stores
A selection of customers: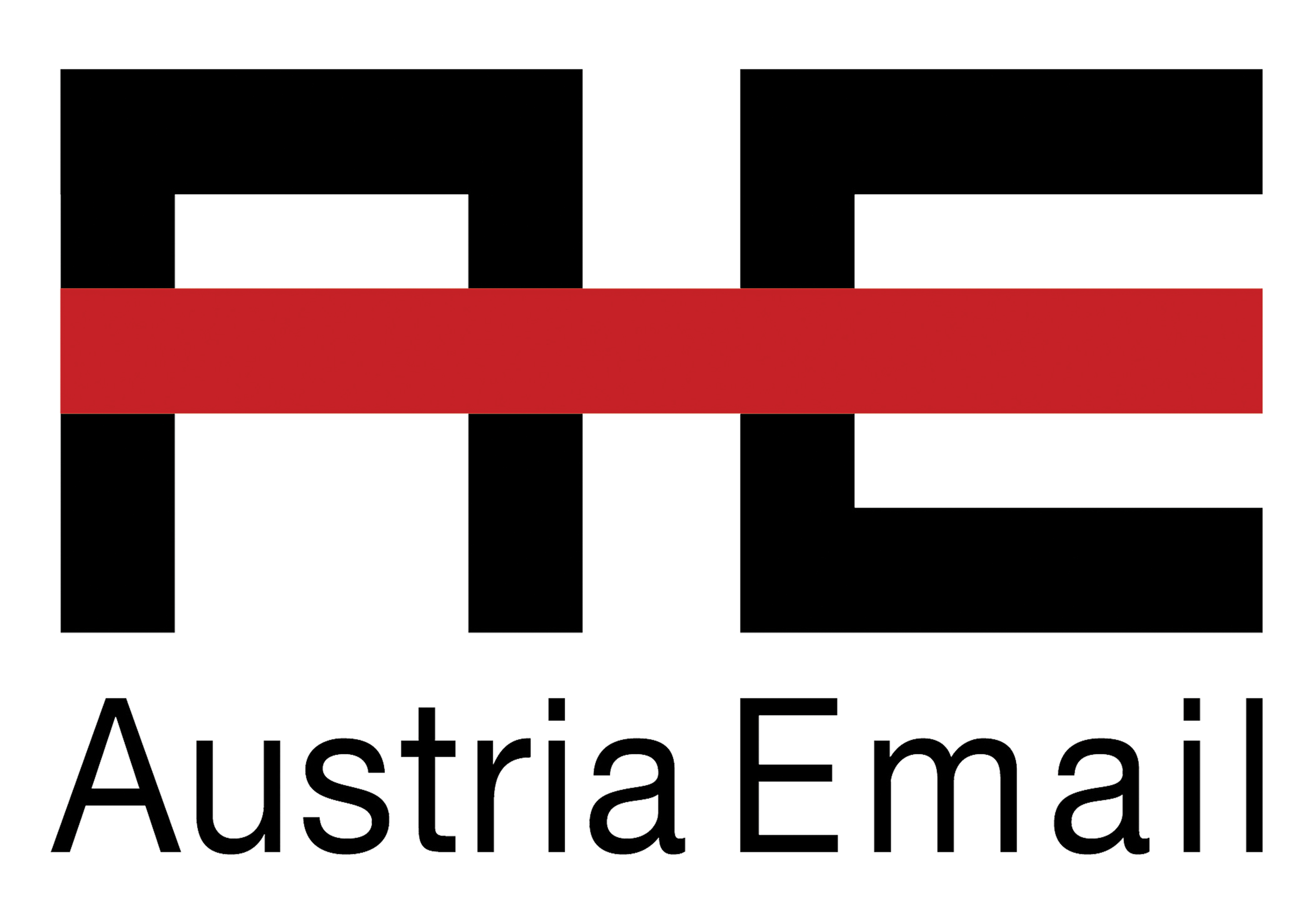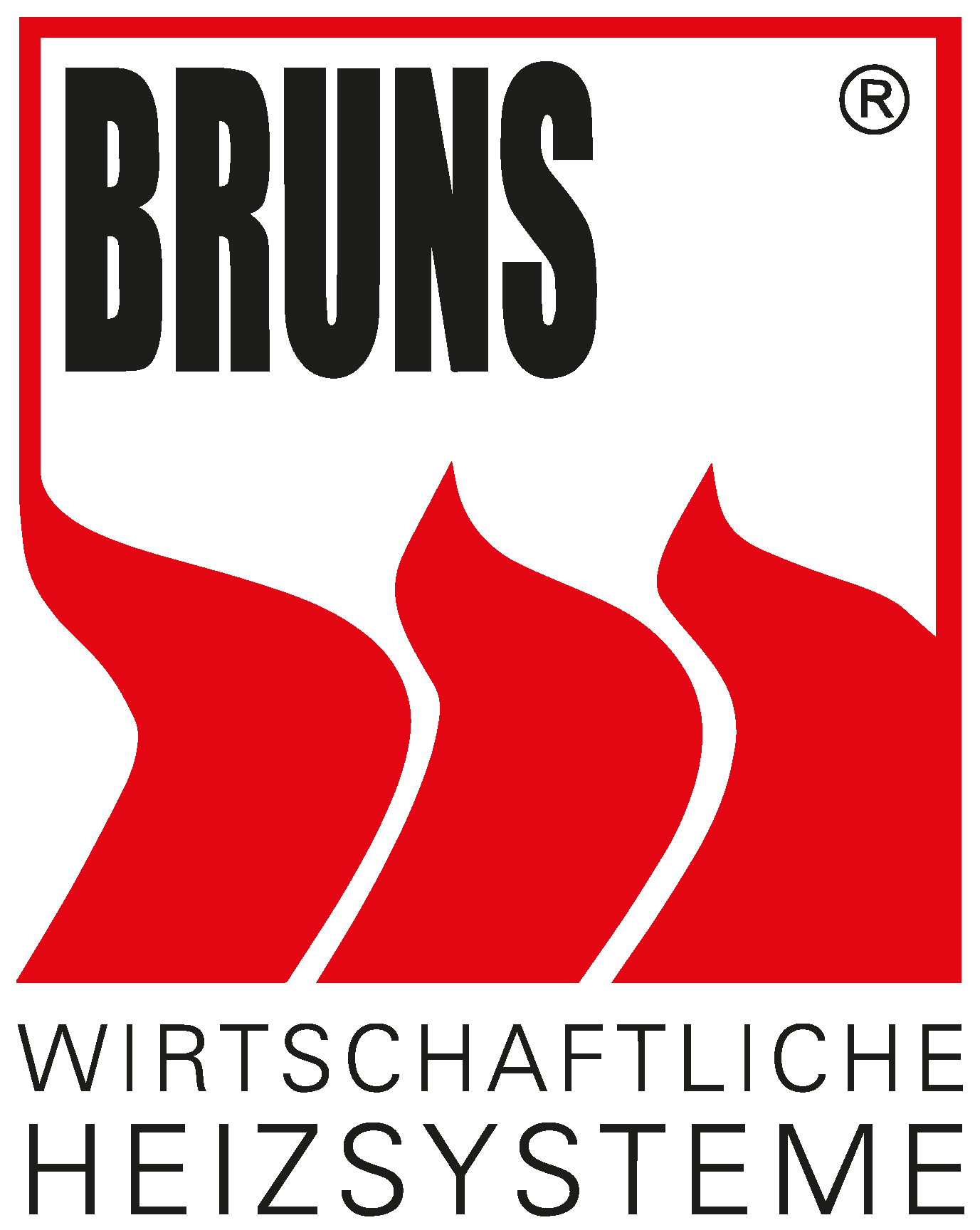 Do you have any questions?
Just give us a call or send us an e-mail.
(+49 27 74) 923 66- 0 info@ila-langner.de